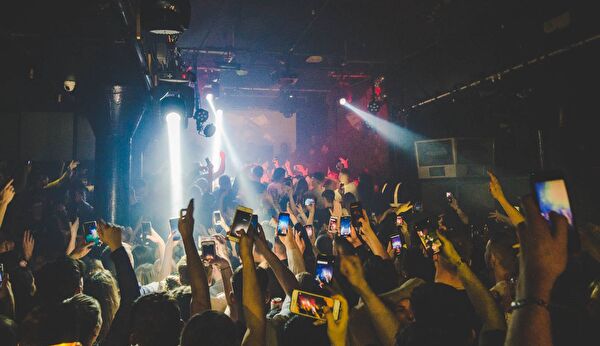 SuperCharged Presents SuperCharged x The Great Escape presents The Late Escape - SOLD OUT
Door Times:
11:00pm - 5:00am
SuperCharged x The Late Escape
The Arch Brighton
14th May 2022
11pm-5am
SuperCharged & The Late Escape are delighted to present one of the official afterparties for The Great Escape.
This project captures the raw energy and diversity of the illegal airwaves and uses this as a springboard of inspiration for a series of heavyweight productions that span from murky house through darkside techno to chaotic eye-of-the-storm hardcore/jungle tear-outs. The end results are incendiary.
Line up >>
Main Room
96 Back
Detwiler
Carter
The BOX (Room 2)
Hosted by Forty
@SuperChargedUK
www.supercharged.co.uk